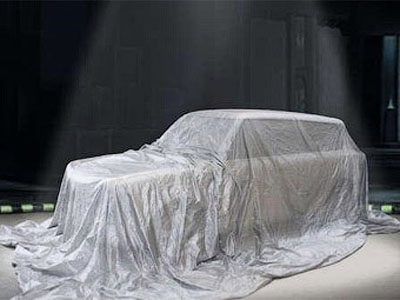 The 1st car of the revived East German mark Trabant — nT — will receive an electric power-plant, and one charge of accumulators will suffice to pass about 250 kilometres.
New Trabant
Thus to recharge batteries it will be possible by means of solar panels which are placed on a car roof. The world premiere of a novelty will take place in September on automobile show in Frankfurt.

As it was informed earlier, to revive mark Trabant company Herpa which is one of the largest manufacturers of scale models of cars is full determination and carries out this project in cooperation with firm IndiKar specialising on creation of small-scale cars. As representatives IndiKar declare, new Trabant will keep a simple design, the reasonable price and more modern and stylish design, than the predecessor will receive. According to some information, cost "Trabant" in the European car market will make about 10 thousand euro.

"The conceptual version" Trabant nT has been presented two years ago on automobile show in Frankfurt in the form of scale model 1:87. As specifies Bild, during this automobile show representatives of company IndiKar have interrogated 12 thousand visitors of an exhibition from which about 93 percent have expressed desire that prototype Trabant nT became serial.